Top 10 Tips for Students Preparing for NEET Exam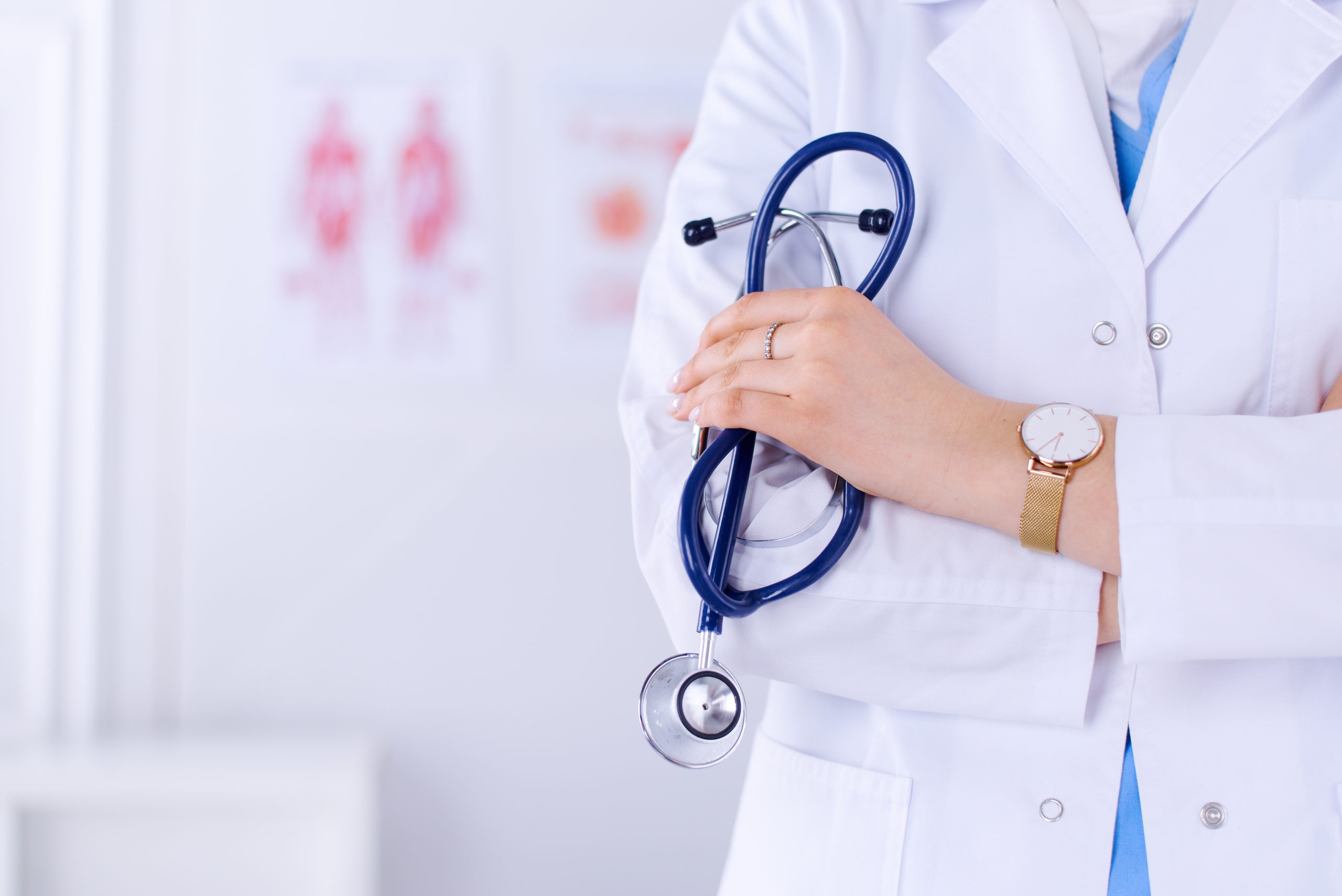 By following these below tips, you can increase your chances of success in the NEET exam and achieve your dream of becoming a doctor or dentist.
Start studying early: It is important to give yourself enough time to prepare for the NEET exam. Start studying well in advance so that you have enough time to cover all the topics and concepts that will be tested on the exam.
Understand the exam pattern and syllabus: Familiarize yourself with the exam pattern and syllabus for the NEET exam. This will help you understand what to expect on the exam and allow you to focus your studies on the most important topics.
Follow a study schedule: Create a study schedule that allows you to cover the entire syllabus and leaves time for revisions. It is important to be consistent with your studies and to set aside a fixed time each day for studying.
Use study materials: There are many resources available to help you prepare for the NEET exam, including textbooks, practice questions, and online study materials. Use a variety of these materials to enhance your understanding of the subject matter and to improve your test-taking skills.
Attend coaching classes: If you feel that you need extra help preparing for the NEET exam, consider enrolling in coaching classes. These classes can provide you with structured guidance and support as you study for the exam.
Solve previous year question papers: Previous year question papers can give you an idea of the types of questions that are likely to be asked on the NEET exam. Solving these papers can also help you develop your time management skills, as you will need to complete the exam within the allotted time frame.
Take mock tests: Mock tests are a great way to simulate the actual NEET exam and help you identify your strengths and weaknesses. Take as many mock tests as possible to improve your performance on the actual exam.
Stay healthy: It is important to take care of your physical and mental health while preparing for the NEET exam. Make sure to eat a healthy diet, get enough sleep, and engage in physical activity to keep yourself energized and focused.
Stay updated: Keep yourself updated with the latest developments in the field of medicine. This will not only help you perform better on the NEET exam but will also give you an edge when it comes to the counseling process for seat allocation.
Stay motivated: Preparing for the NEET exam can be a long and challenging process. It is important to stay motivated and to remind yourself of your goals. Surround yourself with supportive people who can provide encouragement and motivation.